Client
Internal
Role
UX/UI Design, Research
We challenged ourselves to take the existing products and services that we have in our company portfolio and look for opportunities for improvement. Our team also conducted several workshops with Frog Design in order to generate new ways to think about the next generation of connected/fully autonomous vehicles and presented it at The International Consumer Electronics Show (CES 2017).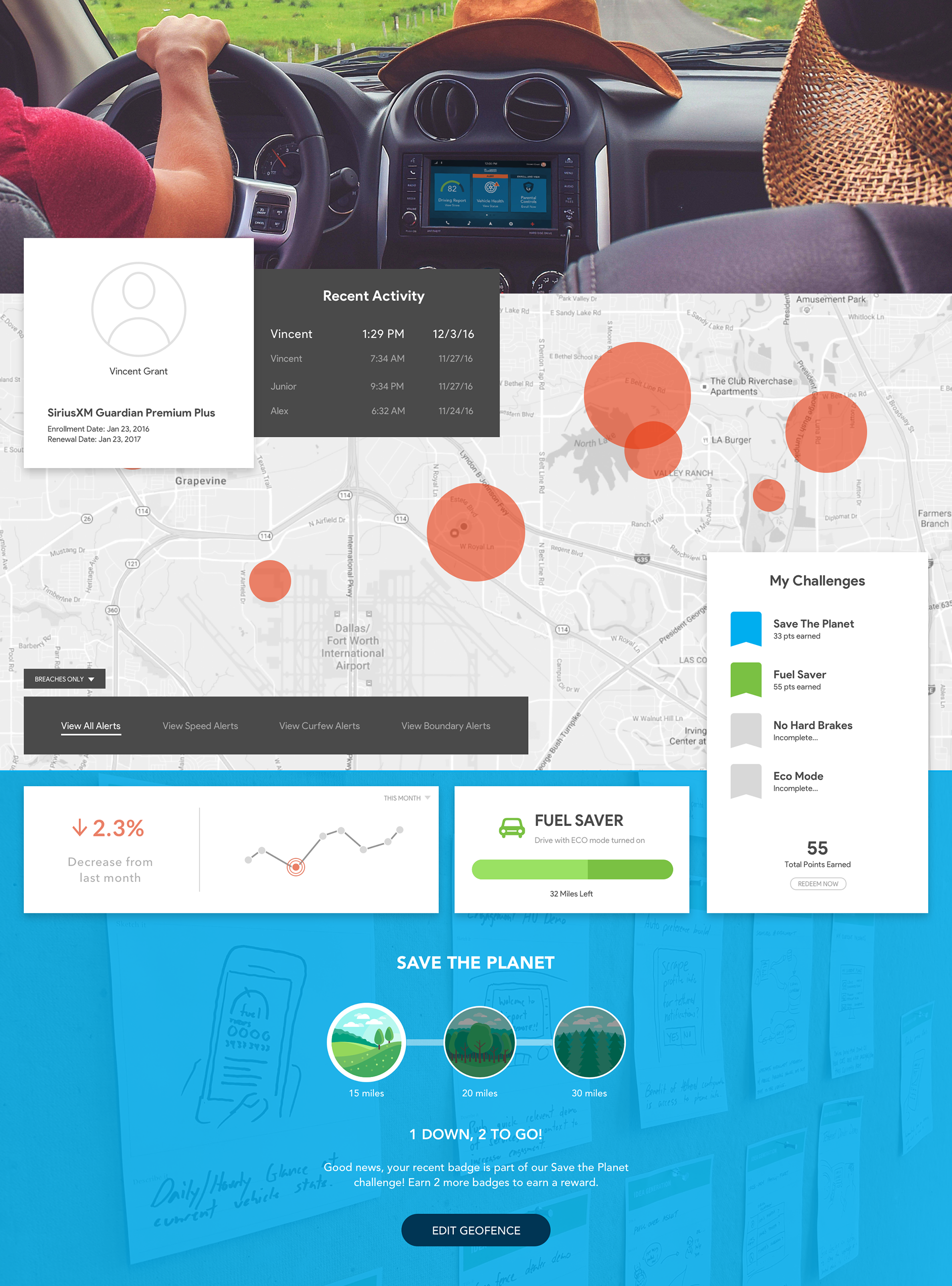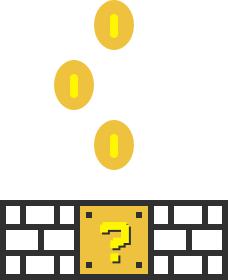 Delivering Value: Data + Gamification

I've decide to target parents and redesign the Parental Controls features so they can quickly glance at the data, measure progress, and manage alerts. We decided to promote positive driving behavior with gamification concepts, where you can earn badges by completing unique challenges. This can be further developed to create a Driving Report which can potentially be used by insurance companies, fleet managers, rental companies, dealerships, etc.


Future of Connected Vehicles

We designed some concepts for dealerships, fleet managers, and customers in terms of how they can benefit from seeing trends and patterns associated with vehicle maintenance.
We also thought about unique ways to add value to the SXM Guardian head unit app by offering IoT (integrate Nest Thermostat, Kwikset door lock, Philips Hue lighting system, etc.), Parental Control, Driving Report, and a smarter Vehicle Health Report.